Gentle Touch Foot Care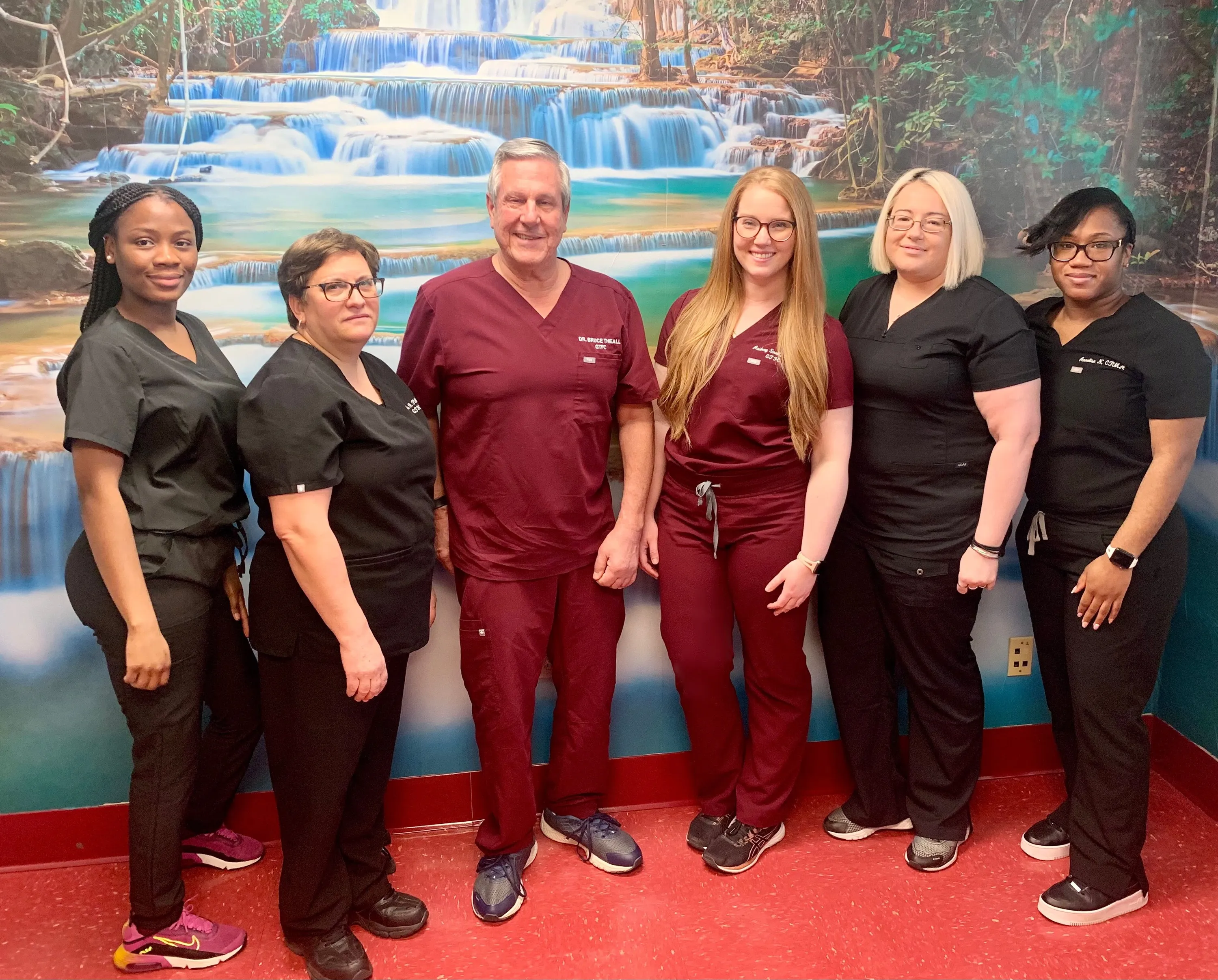 OVER 40 YEARS SERVING THE ORANGES!
As you navigate through the site you will find a wealth of information about podiatry, foot and ankle ailments, treatments available, exercising and shoes. Dr. Theall and Dr. Snell believe that all patients deserve to have the information they need to make good choices about their foot and ankle care. Please feel free to call our office or send us an email at any time should you have questions or wish to request an appointment . A pain free active lifestyle is a phone call away!
We treat many foot pathologies, including but not limited to:
---

Voted one of the Best East Orange practices in Podiatry for 2015
Verified by Opencare.com
We truly value your business and hope you've had an exceptional experience. In an effort to maintain the highest quality in service and results, we greatly appreciate your feedback. Please click below to answer a few questions and submit a quick review.
Check out our VIDEO LIBRARY for more information on any foot problem!
Click HERE for the latest happenings in our office! FINANCING AVAILABLE- NOW ACCEPTING CARE CREDIT